Dermina Dermatological Laboratory
Our story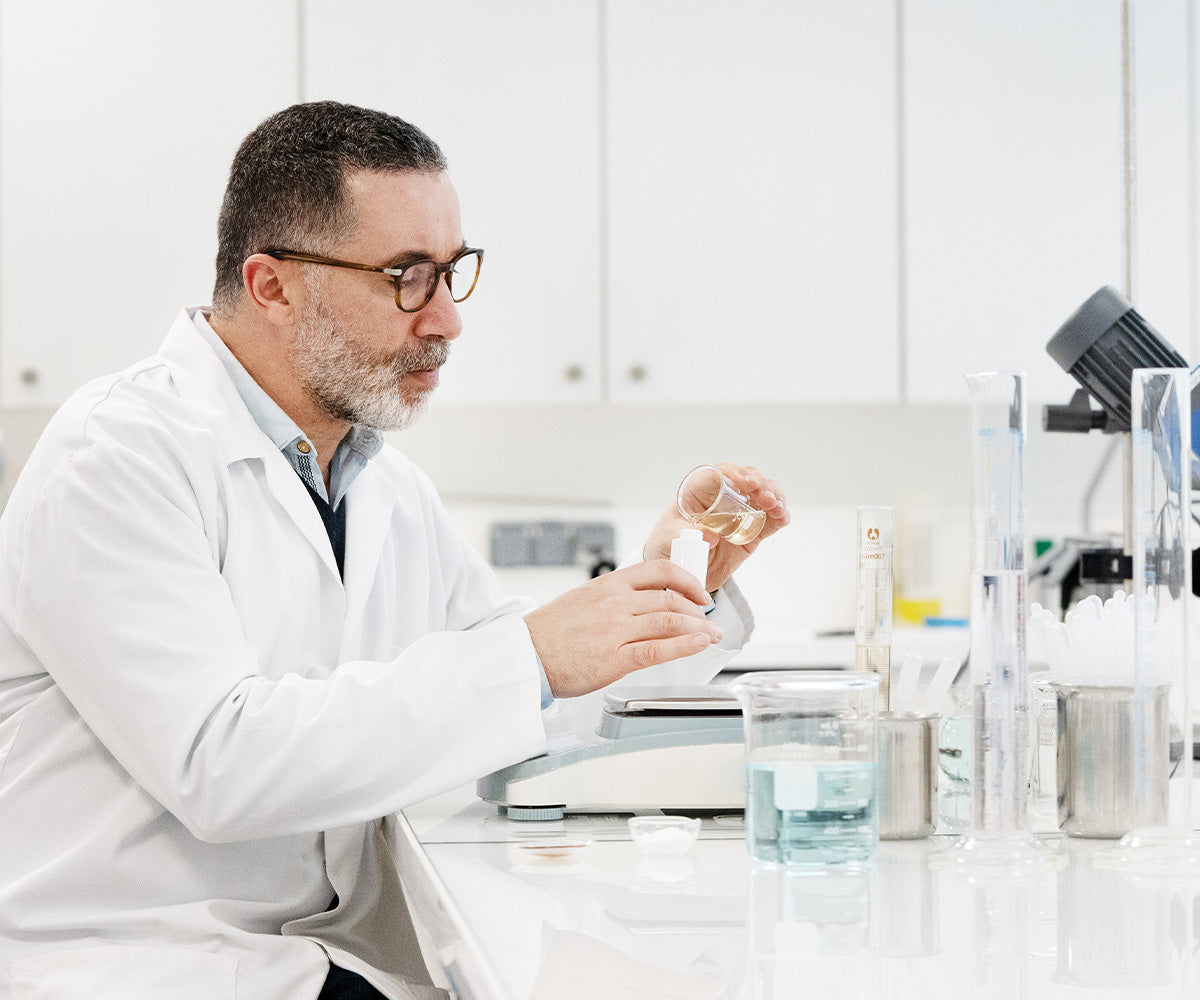 What if cosmetics are taking into account the environment to which our skin is exposed, and more than just its nature?
Discover
Essential care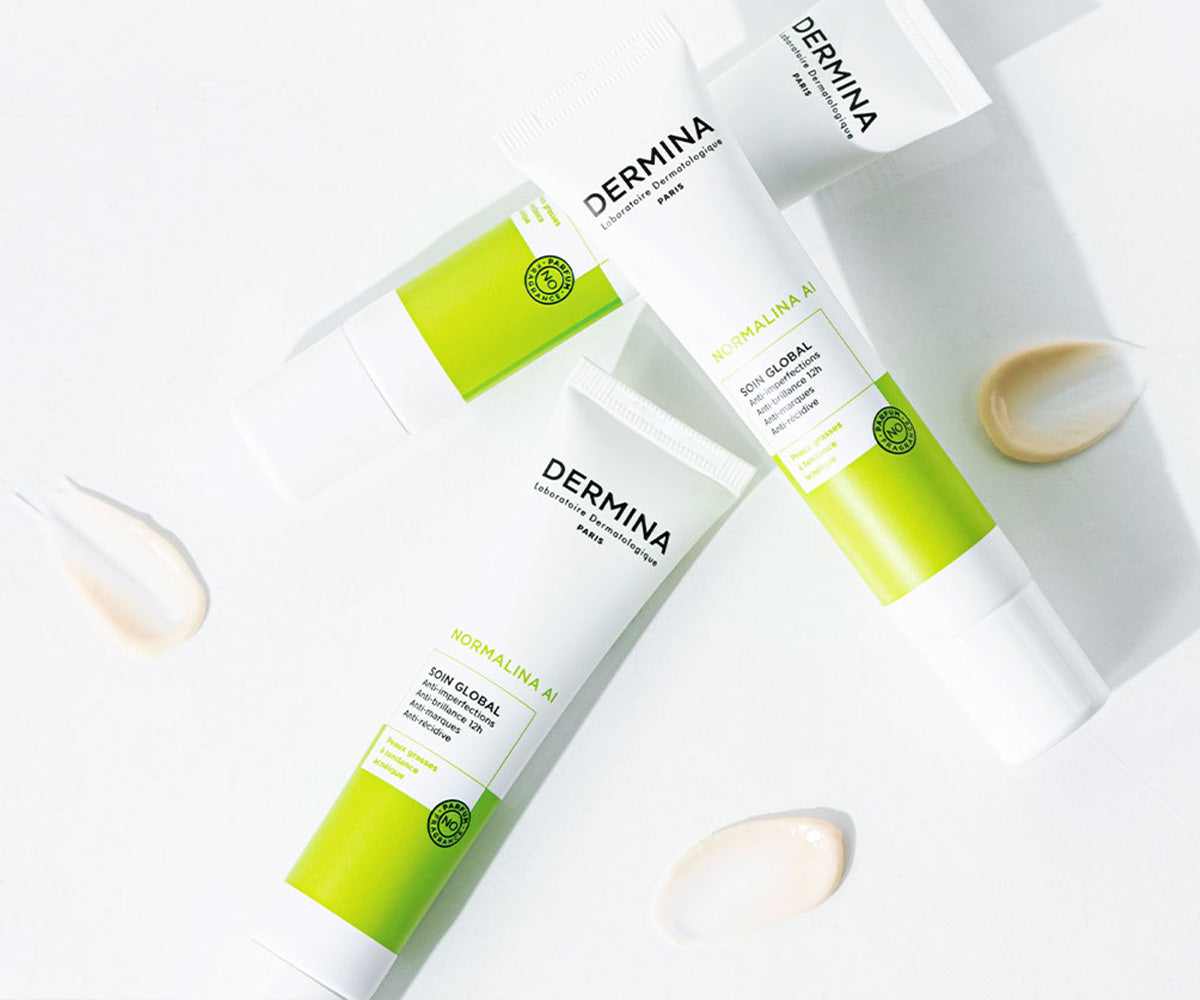 The high-performance global correction for acne-prone skin as well as protection against the urban aggravating factors of acne.
Discover
Your sensitive skin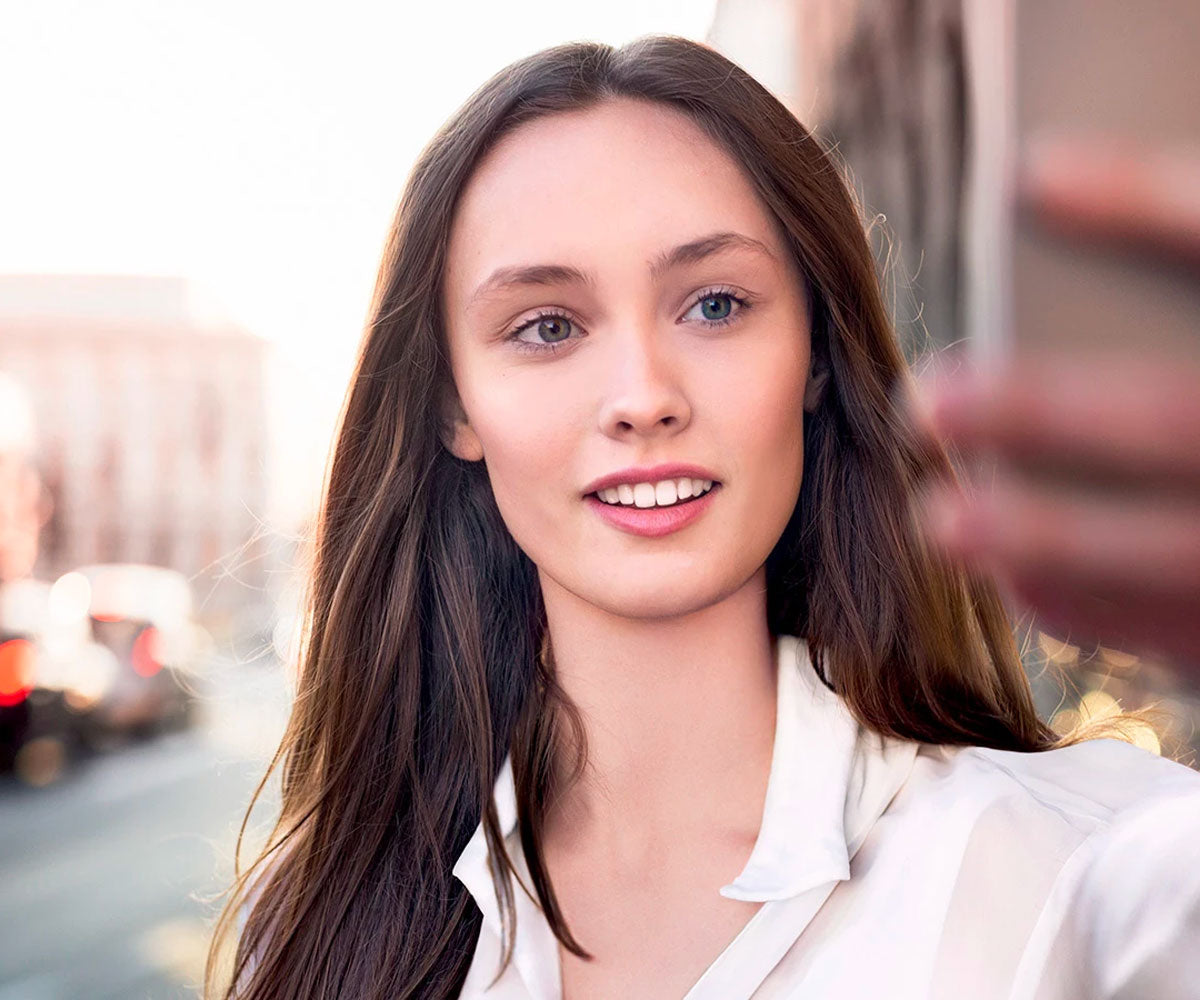 5 beauty tips: your sensitive skin must be soothed every morning and evening, with care products specifically designed for this purpose.
Discover
FOLLOW OUR NEWS ON @DERMINAPARIS